Ecology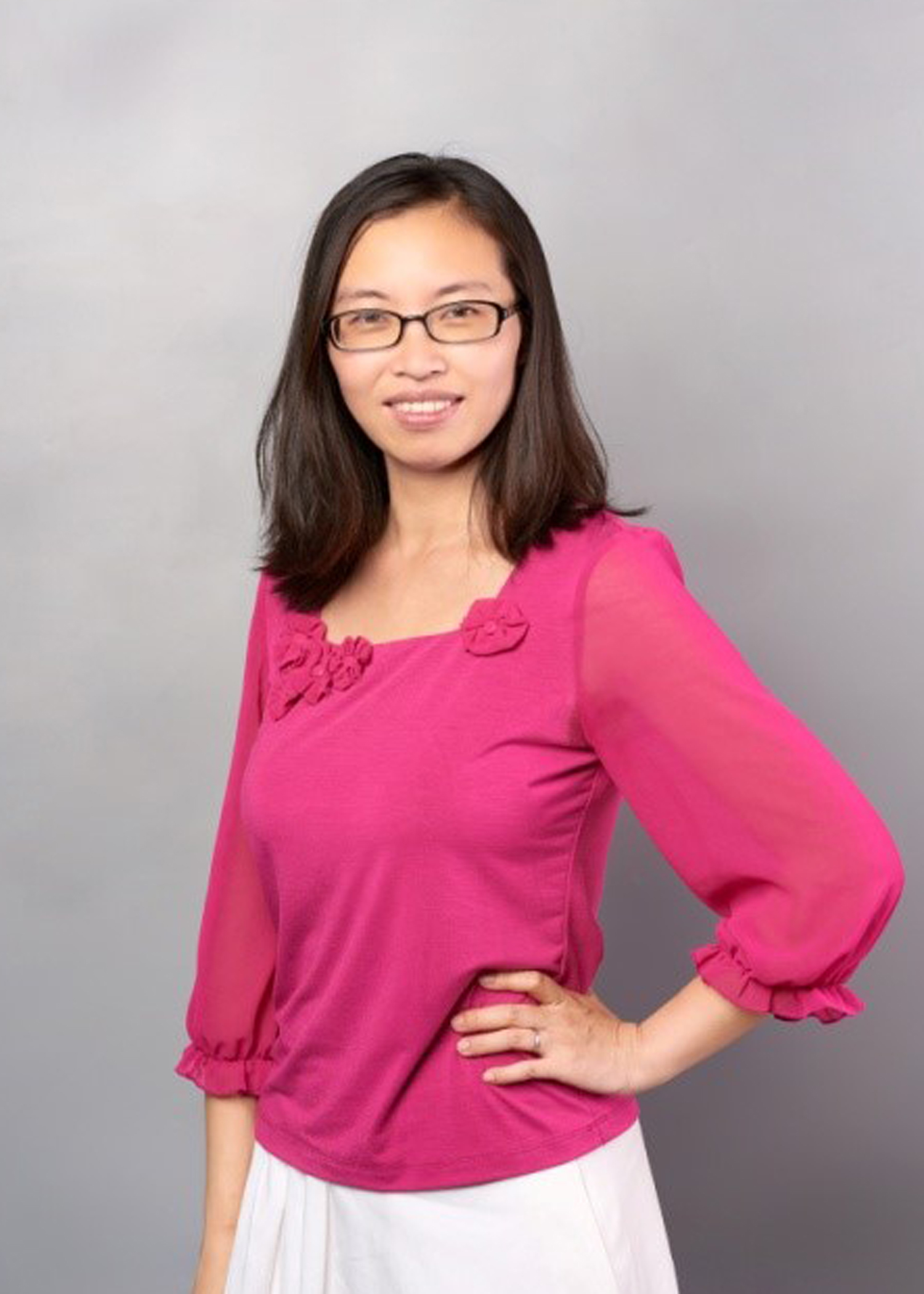 HONGFANG WANG
Associate Professor
Phylogeography, landscape genetics, molecular diet analysis
BSc: Biology, Beijing Normal University,2004
PhD: Ecology, Beijing Normal University,2010
Research Interests
My major interest is using molecular method to study the evolutionary history of plants and its interaction with herbivore animals. My focus community is the coniferous and broadleaved mixed forest in Northeast China. Several dominant and representative species in the community are selected as my focus species, such as Pinus Koraiensis , Acer mono , Fraxinus mandshurica , Phellodendron amurense , Lindera obtusiloba . Phylogeography methods are applied to understand the genetic pattern and evolutionary processes driven the pattern. It is essential for understanding the origination and maintenance of biodiversity in East Asia.
Supported by the monitoring system of Amur Tiger and Leopard National Park in Northeast China, several large herbivore animal species ( Cervus nippon , Capreolus pygargus, Sus scrofa ) are chosen to study the interactions with plants. This study is mainly based on animal feces. Both diet and fine genetic structure are studied with the help of molecular markers. This study is fundamental for the ecosystem restoration of the National Park.
Selected Publications
♦ Research Articles
1. Ye J, Bai W, Bao L, Wang T, Wang HF*, Ge J (2017) Sharp genetic discontinuity in an the aridity-sensitive species Lindera obtusiloba (Lauraceae): solid evidence supporting the Tertiary floral subdivision in East Asia. Journal of Biogeography 44:2082-2095
2. Wang S-H, Bao L, Wang T-M, Wang H-F*, Ge J-P (2016) Contrasting genetic patterns between two coexisting Eleutherococcus species in northern China. Ecology and Evolution 6(10):3311-3324
3. Bao L, Kudureti A, Bai W, Chen R, Wang T, Wang H*, Ge J (2015) Contributions of multiple refugia during the last glacial period to current mainland populations of Korean pine ( Pinus koraiensis ). Scientific Reports 5:18608
4. Wang, H., H. Liu, M. Yang, L. Bao*, and J. Ge. 2014. Phylogeographic study of Chinese seabuckthorn ( Hippophae rhamnoides subsp. sinensis Rousi) reveals two distinct haplotype groups and multiple microrefugia on the Qinghai-Tibet Plateau. Ecology and Evolution 4:4370-4379.
5. Guo, X., H. Wang*, L. Bao, T. Wang, W. Bai, J. Ye, and J. Ge. 2014. Evolutionary history of a widespread tree species Acer mono in East Asia. Ecology and Evolution 4:4332-4345.
6. Wang, H., V. L. Sork, J. Wu, and J. Ge*. 2010. Effect of patch size and isolation on mating patterns and seed production in an urban population of Chinese pine ( Pinus tabulaeformis Carr.). Forest Ecology and Management 260:965-974.
Contact Information
College of Life Sciences,
Beijing Normal University,
Beijing 100875,
P. R. China
Tel. : +86-10-58804806
E-mail: wanghf@bnu.edu.cn