Biology Education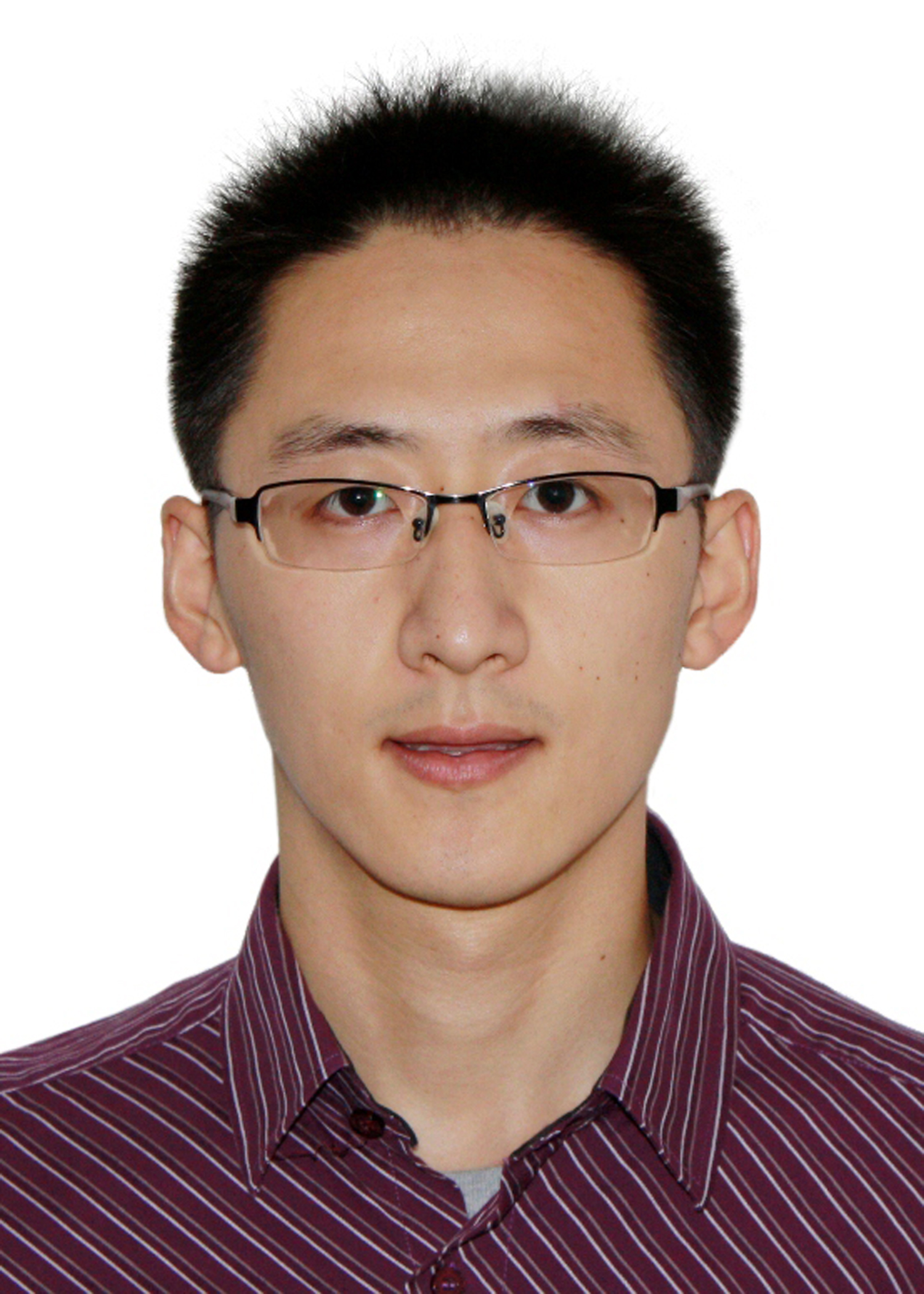 CHENG LIU
Associate Professor
Middle & High School Biology Education, K-12 Science Education
2002-2006, BSc, Beijing Normal University, China
2006-2011, Ph.D., Beijing Normal University, China
2011-2012, Postdoc., Illinois Institute of Technology, U.S.
2012-2019, Lecturer, Beijing Normal University, China
2019-present, Associate Professor, Beijing Normal University, China
Research Interests
Nature of Science, Scientific Inquiry, Conceptual Understanding, Science Teacher Education
Selected Publications
♦ Research Articles
1. Wenyuan Yang, Enshan Liu, Xintao Li, and Cheng Liu*. Preparing a Concept-Based Lesson from a Design Perspective: Facilitating Students' Understanding through Metacognitive Strategies. The American Biology Teacher, 2019, 81(9): 610-617. (*Corresponding Author)
2. Wenyuan Yang, Cheng Liu, Enshan Liu. Content analysis of inquiry-based tasks in high school biology textbooks in Mainland China. International Journal of Science Education. 2019, 41(6): 827-845.
3. Lederman J, Lederman N, … Cheng Liu#, … An international collaborative investigation of beginning seventh grade students' understandings of scientific inquiry: Establishing a baseline. Journal of Research in Science Teaching. 2019, 56(4):486-515. (#Additional Author)
♦ Reviews
1. Enshan Liu, Cheng Liu, Jian Wang. Pre-service Science Teacher Preparation in China: Challenges and Promises. Journal of Science Teacher Education. 2015, 26(1): 29-44.
♦ Books/Chapters
1. Cheng Liu, Enshan Liu. An Overview of Professional Preparation for Pre-Service and In-Service Science Teachers. In Ling L. Liang, Xiufeng Liu, & Gavin W. Fulmer (Eds.), Science Education in China: Policy, Practice, and Research (pp. 379-400). Dordrecht: Springer. 2017.
2. Heui-Baik Kim, Yoshisuke Kumano, Hyunju Lee, Cheng Liu, Shang Yao Liu. Science Education Reform and the Professional Development of Science Teachers in East Asian Regions. In Huann-shyang Lin, John K. Gilbert, & Chi-Jui Lien (Eds.), Science Education Research and Practice in East Asia: Trends and Perspectives (pp.303-330). Taipei: Higher Education Publishing Co., Ltd. 2016.
Contact Information
College of Life Sciences,
Beijing Normal University,
Beijing 100875,
P. R. China
Tel. : +86-10-58806063
E-mail: liucheng@bnu.edu.cn