Biology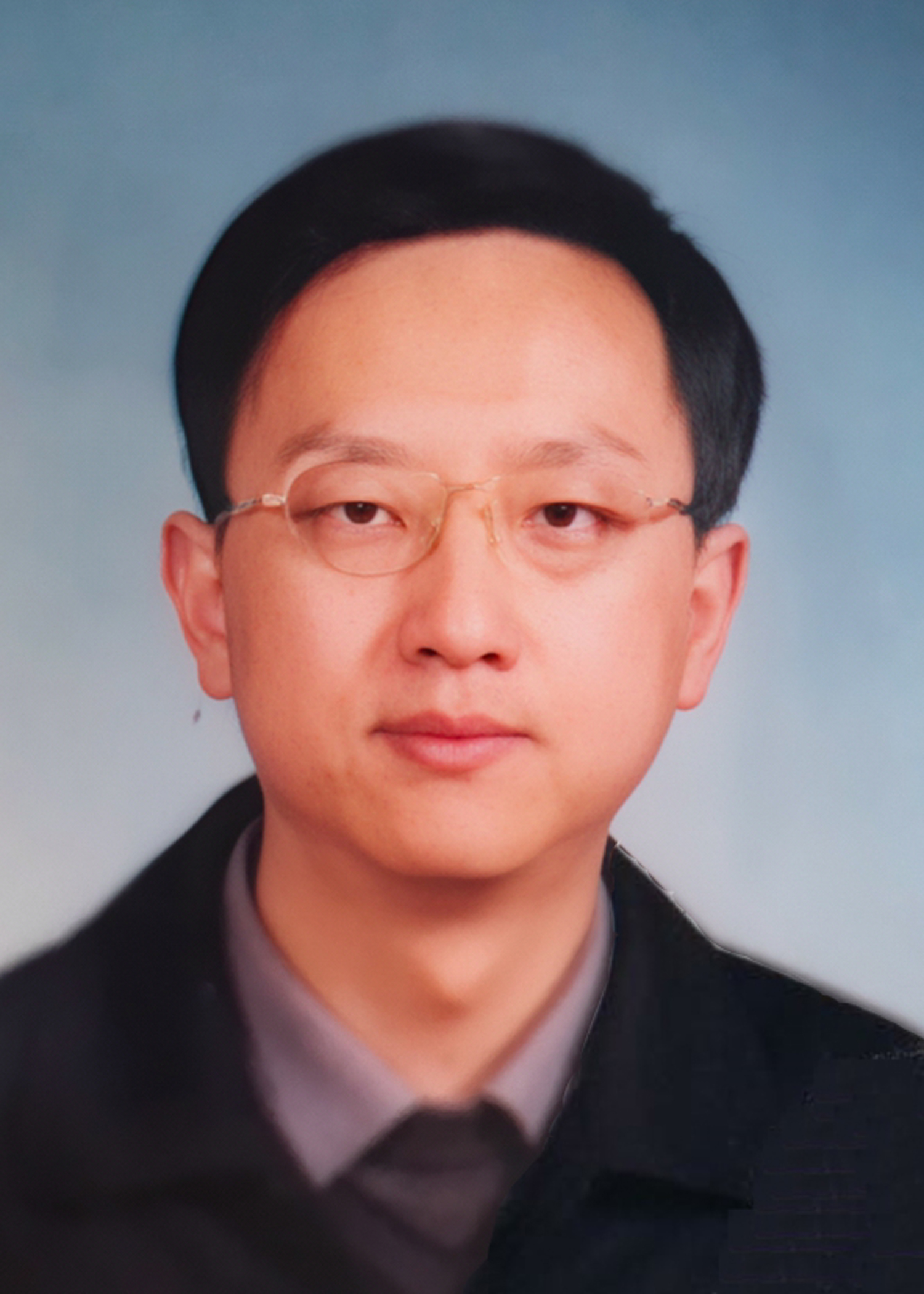 JIAN JING
Associate Professor
Protein Engineering, Proteomics, Biochemistry and Molecular Biology
1990-1994, BSc, Dept. of Biochemistry, College of Life Sciences, Wuhan University, China
1994-2000, Ph.D., Dept. of Biochemistry, College of Life Sciences, Peking University, China
2000-2003, Postdoc., Institute of Biotechnology, Academy of Military Medicine, China
2003-present, Associate Professor, Beijing Normal University, China
Research Interests
Discipline: Biology / Biochemistry & Molecular Biology
Research Interests: Protein Engineering, Proteomics
Research contents:
1. Molecular mechanism of coagulation complex network
2. Coagulation-related intervention mechanism and anti-thrombotic functional protein therapeutic agents research
3. Cardiovascular disease related omics and biomarkers research
Selected Publications
♦ Research Articles
1. Jian Jing*, Yanna Sun. An αIIbβ3- and phosphatidylserine (PS)-binding recombinant fusion protein promotes PS-dependent anticoagulation and integrin-dependent antithrombosis. Journal of Biological Chemistry. 2019, 294, 6670–6684.
2. Jian Jing*, Zhenhuan Du, Zhang Wen, Bo Jiang, Bixi He. Dynamic changes of urinary proteins in a rat model of acute hypercoagulable state induced by tranexamic acid. Journal of Cellular Physiology. 2019, 234, 10809–10818.
3. Jian Jing*, Zhenhuan Du, Songyang Ji, Keqiang Han. Urinary proteome analysis of acute hypercoagulable state in rat model induced by ε-aminocaproic acid. Biomedicine & Pharmacotherapy. 2019, 110, 275–284.
4. Jian Jing*, Yaoling Chen, Li Sheng, Mi Wu. Optimized production of insulin variant, a recombinant platelet aggregation inhibitor, by high cell-density fermentation of recombinant Escherichia coli. Protein Expression & Purification. 2018, 152, 7–12.
5. Jian Jing* & Youhe Gao. Urine biomarkers in the early stages of diseases: current status and perspective. Discovery Medicine. 2018, 25, 57–65.
Contact Information
Beijing Key Laboratory of Genetic Engineering and Biotechnology,
College of Life Sciences, Beijing Normal University,
Xinwai St. 19, Haidian District, Beijing 100875, China
Tel.: +86-10-58802065
E-mail: jjing@bnu.edu.cn