Biology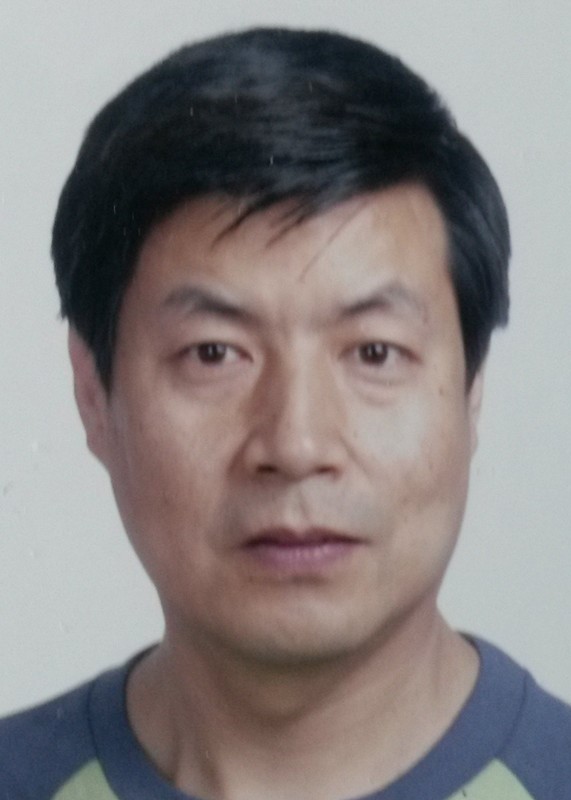 HEPING ZHAO
Professor
Selected Publications
♦ Research Articles
1. Cheng, Pengyu(#); Li, Hongjuan; Yuan, Linlin; Li, Huiyong; Xi, Lele; Zhang, Junjie; Liu, Jin; Wang, Yingdian; Zhao, Heping*; Zhao, Huixin; Han, Shengcheng. The ERA-Related GTPase AtERG2 Associated with Mitochondria 18S RNA Is Essential for Early Embryo Development in Arabidopsis. Frontiers in Plant Science, 2018.2.15, 9: 0~182 ;
2. Huang, Rui; Zhao, Jin; Liu, Jin; Wang, Yingdian; Han, Shengcheng; Zhao, Heping* . Genome-wide analysis and expression profiles of NTMC2 family genes in Oryza sativa. Gene, 2017, 637: 130-137.
3. Wang, Hui#; Han, Shengcheng#; Siao, Wei#; Song, Chunqing#; Xiang, Yun; Wu, Xiaorong; Cheng, Pengyu; Li, Hongjuan; Jasik, Jan; Micieta, Karol; Turna, Jan; Voigt, Boris; Baluska, Frantisek*; Liu, Jin; Wang, Yingdian; Zhao, Heping* Arabidopsis Synaptotagmin 2 Participates in Pollen Germination and Tube Growth and Is Delivered to Plasma Membrane via Conventional Secretion. Mol Plant, 2015, 8(12): 1737-1750
4. Mingwei Liang, Hongjuan Li, Fang Zhou, Huiyong Li, Jin Liu, Yi Hao, Yingdian Wang, Heping Zhao* and Shengcheng Han*. Subcellular Distribution of NTL Transcription Factors in Arabidopsis thaliana Factors in Arabidopsis thaliana.Traffic, 2015; 16: 1062–1074
5. Li S; Jiang F; Han Y; Gao P; Zhao H; Wang Y; Han S. Comparison of nitrogen uptake in the roots and rhizomes of Leymus chinensis. Biologia Plantarum, 2018, 62(1): 149-156.
Contact Information
College of Life Sciences,
Beijing Normal University,
Beijing 100875,
P. R. China
E-mail: hpzhao@bnu.edu.cn